Reliable Plumbing Solutions Timonium, MD Residents Can Trust
Life in Timonium should flow smoothly, but sometimes plumbing issues throw a wrench in the works. Whether it's an out-of-the-blue leak, a stubborn faucet, or visions of a dreamy bathroom makeover, you need service that's top-notch. That's where Hardy Plumbing shines. Our pledge to you? Swift, reliable solutions so you can get back to enjoying all that Timonium has to offer.
Emergency Plumbing
Plumbing disaster? No fear because Hardy Plumbing is near.
Residential Plumbing
For every challenge, big or small, residents make Hardy Plumbing their first and trusted call.
Drain Cleaning
Whether drains or backflow, with us, business operations remain seamless and in flow.
Water Heater
Wave farewell to chilly showers with our cost-effective water heater maintenance!
Water Softeners
Enhance your water's condition with our top-notch water softener maintenance.
Water Filtration
Leave behind harmful substances and embrace pure, refreshing water.
Hardy Plumbing
Your Neighborhood Plumbers in Timonium, MD
Founded in the heart of Timonium, Hardy Plumbing emerged from a simple realization: our community deserved better plumbing services. From minor inconveniences to significant challenges, we stand ready to serve. Cutting through the industry jargon and the hidden fees, we focus on what truly matters: delivering genuine, honest service. For us, every ring of the phone is a neighbor's call, and every job is our word of honor.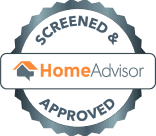 Screened & Approved by HomeAdvisor
Best of HomeAdvisor Award Winner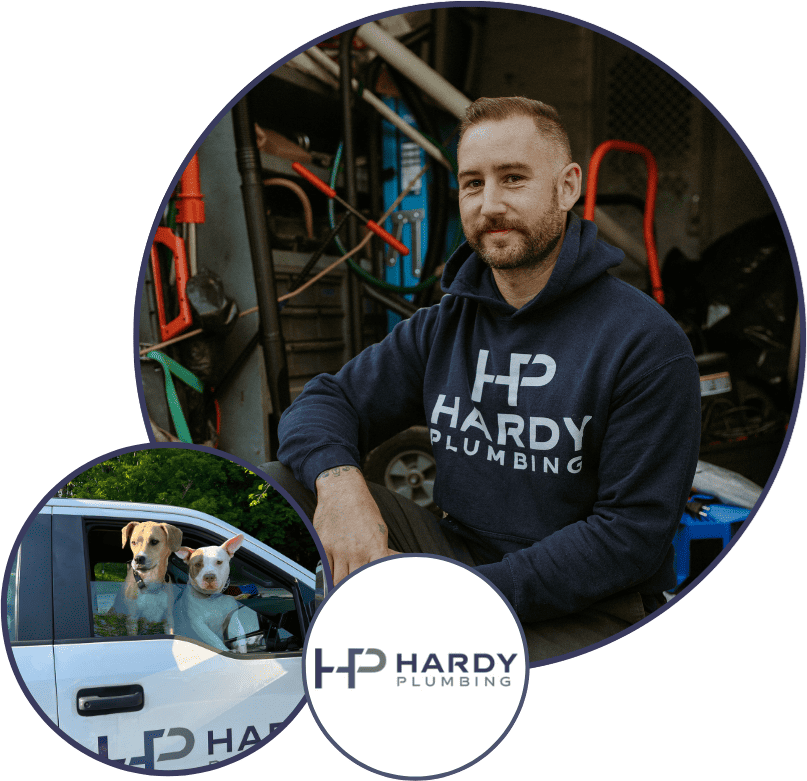 From Our Family to Yours: A Legacy of Plumbing Excellence
Meet the Roots of Hardy Plumbing
Imagine a family legacy, built over generations, with one mission: to ensure every drop of water in your home flows just right. That's the story of Hardy Plumbing.
Stepping into the world of wrenches and waterways wasn't just a choice for Justin Perkins. It was destiny. Mentored by his uncles, Lee and Terry Hardy, esteemed Master Plumbers in their time, Justin imbibed more than just skills; he inherited a passion for excellence.
But here's what truly sets our tale apart: the gaps. Justin watched, time and again, as Timonium's residents grappled with subpar services, fleeting fixes, and a market filled with fleeting promises. He knew the legacy of Hardy couldn't just stand by. It had to lead.
And so, Hardy Plumbing was sculpted, embedding generations of expertise into a firm that places Timonium's residents first. Our aim? Simple. Reliable plumbing solutions rooted in authenticity, care, and the legacy of the Hardy family.
So when you pick us, you're not just choosing a service. You're embracing a tradition that's been refined over generations, all for the comfort of your home.
Facing a Plumbing
Crisis Right Now?
A busted pipe or a flooding bathroom isn't just a messy annoyance. It throws your whole day off, right? And if left unchecked, that small drip could lead to bigger headaches and hit your pocket hard.
That's where Hardy Plumbing jumps in. No fancy jargon or drawn-out solutions. Just fast, efficient fixes to get your day (and your home) back to normal. And hey, no sneaky charges - you'll know what you're paying for.
So, Why Call Us When Things Go South?
For us, a job well done means your peace of mind is in place, and a genuine smile is on your face as we exit your doorway.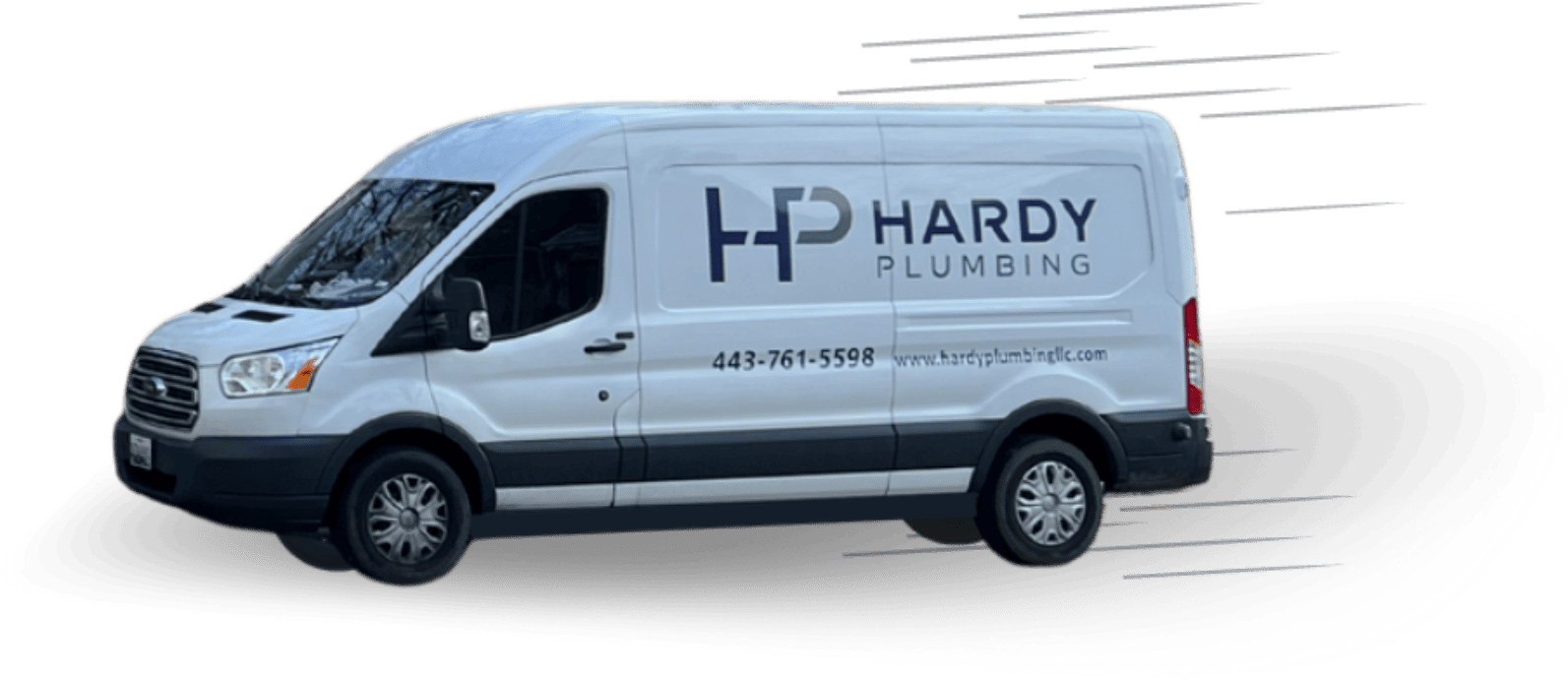 Looking For A Local Plumber In Towson, MD Contact Us Now!
SAME DAY SERVICE
Delivering prompt same-day solutions, because your time and comfort matter most.
TOP-RATED PLUMBERS
Read about what we can do straight from our customers' rave reviews!
FLEXIBLE SCHEDULING
We align with your schedule, ensuring convenience and reliability.
LOCALLY OWNED & OPERATED
Proudly local and deeply committed to serving our community's needs.