Need Help With Plumbing
in Towson, MD?
Plumbing problems don't have to lead to hard times if you contact Hardy Plumbing! From drips to disasters, we cover all bases to help you rise above your plumbing challenges!
Reliable Plumbing Solutions Towson, MD Residents Can Rely On
Life in Towson, MD is lively until a plumbing hiccup slows you down. Whether it's a surprise leak, a fickle faucet, or dreams of a bathroom upgrade, you deserve quick and reliable solutions. That's Hardy Plumbing's promise to you: swift, effective service that gets you back to living your best Towson life. Because home comfort shouldn't be hard; it should be effortless with Hardy Plumbing.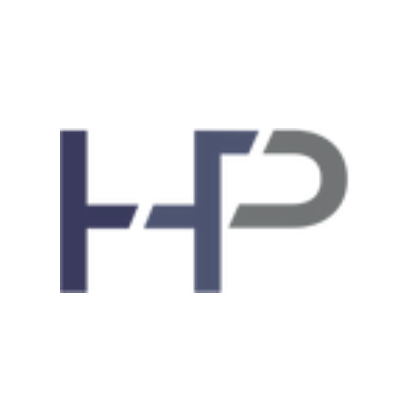 Residential Plumbing
Your Home's Plumbing Partner
Got a tap that just won't stop dripping? Or maybe something bigger? From those annoying little drips to big-time fixes and sump pump sorcery, folks around here know we're the go-to.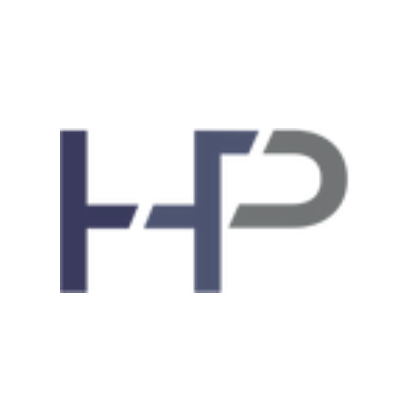 Emergency Plumbing
Emergency Plumbing Services
Pipe burst in the middle of the night? Gas leak during the weekend? We're always on standby, ready to tackle any emergency, ensuring your home stays safe.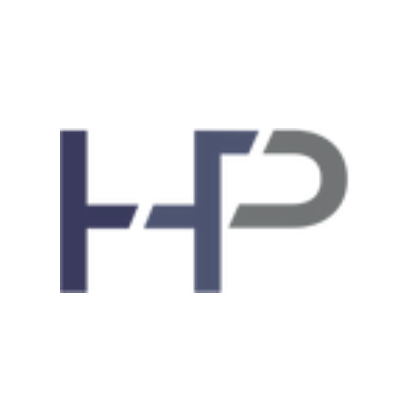 Water Softener
Transform Water & Your Life!
Fed up with stubborn stains on glassware and rough-feeling laundry? Dive into a world where water treats both your home and skin right. With Hardy Plumbing, every drop becomes a soft touch.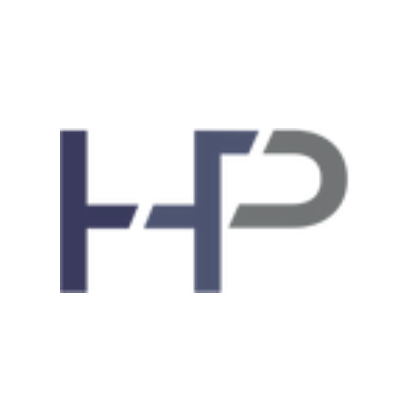 Plumbing Contractor
Foundation to Faucet Expertise
Starting a new build or sprucing up the old? From laying the first pipe to fine-tuning the fixtures, we're the first name that comes to mind in Towson.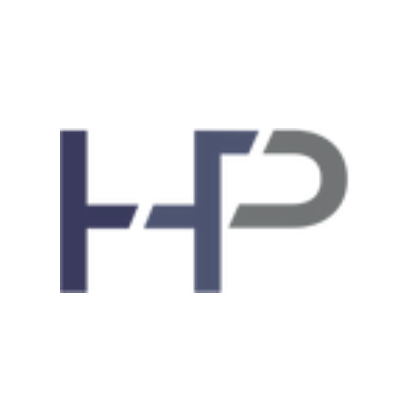 Dealing with a stubborn sink or planning a total overhaul? For installations, fixes, and everything in between, folks turn to us for top-notch kitchen plumbing.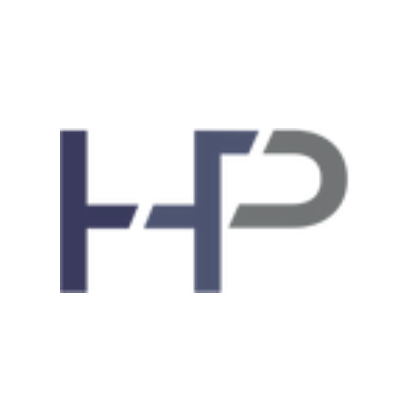 Got a slow-draining sink or a backed-up shower? Our team has the magic touch, clearing up drains and making sure they stay that way.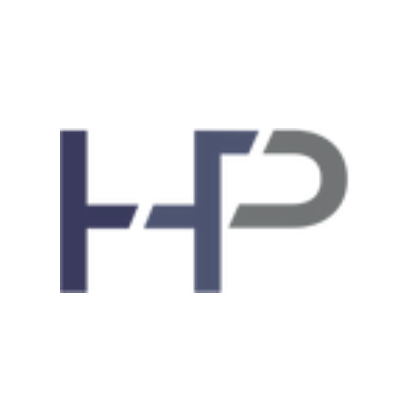 Thinking about endless, instant hot showers? For seamless installations and reliable repairs, residents know our tankless solutions are the best in town.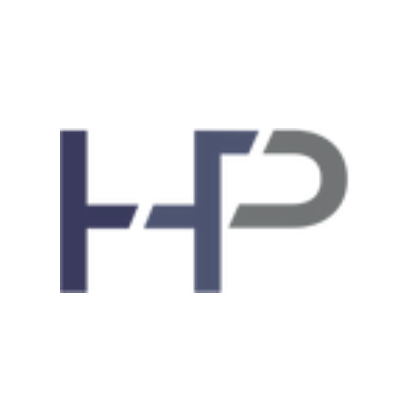 Water Heater
Enjoy Hot Water, As It Should Be
Traditional heater giving cold vibes? From timely repairs to expert installations, when Towson thinks consistent warmth, they think of us.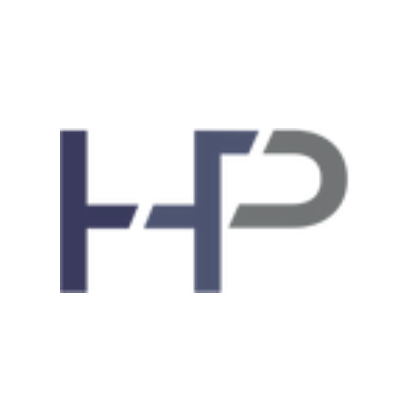 Looking for pure, clean water every time you turn the tap? Our filtration systems are top-of-the-line, offering purity with every pour.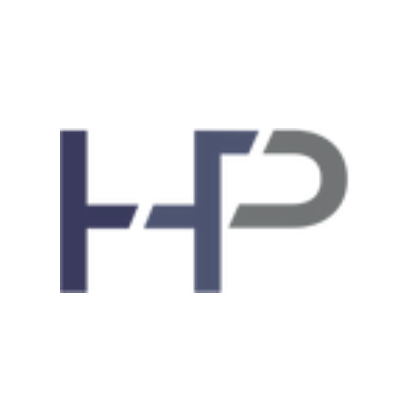 Sewer Cleaning & Repair
Sewer Troubles Flushed Away!
Noticed something off with your sewer? Our repair and cleaning services make sure everything flows smoothly and smell-free.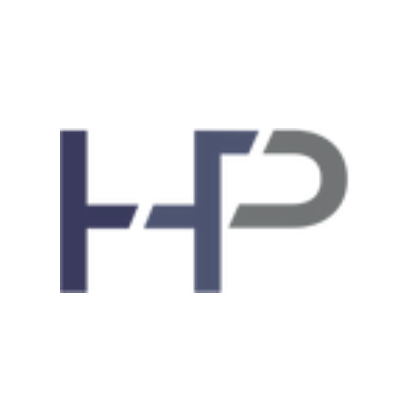 Gas Line Services
Fueling Safe and Secure Homes
Smell something off or upgrading an appliance? When it comes to gas lines, our expertise ensures a safe and efficient home environment.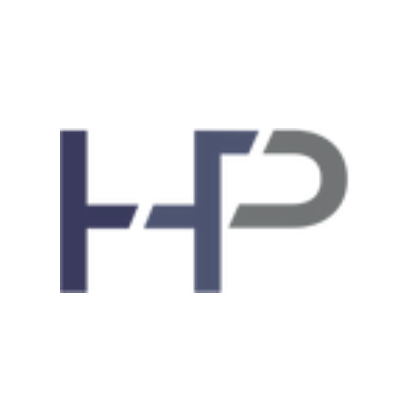 Facing stubborn clogs that just won't budge? Our hydrojetting services are legendary, clearing paths and ensuring smooth operations.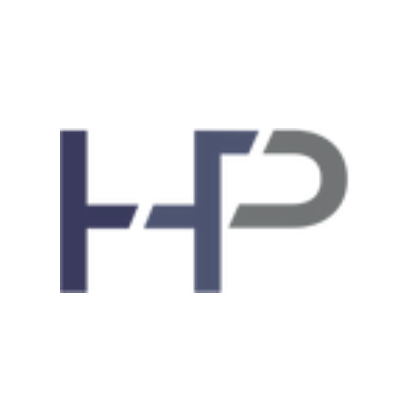 Garbage Disposals
Crush Waste, Not Spirits!
Jamming issues or looking for a new installation? Our garbage disposal solutions keep kitchens clean and spirits high.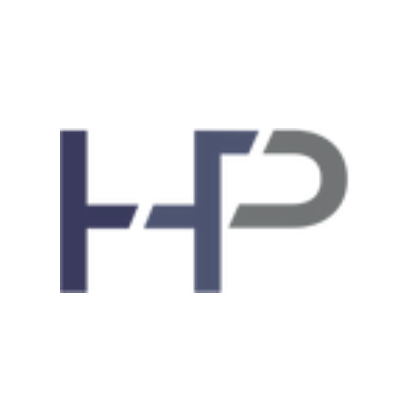 Sump Pump Repair
Your Basement's Best Buddy
Fearing a basement flood or facing sump pump issues? Our repair services ensure a dry, worry-free lower level.
Looking For A Local Plumber In Towson, MD Contact Us Now!
Need Immediate Help With Your
Plumbing Emergency?
With Hardy Plumbing, you can rest easy knowing that you are our top priority and we'll come in to prevent any further damage from happening to your property. You won't have to worry about bloated prices either because we'll nip the problem in the bud, ensuring that you're paying only for what is needed, and you can go back to relaxing in your home in no time.
Our job's done only when your comfort and peace of mind are restored. We want you to be smiling again the moment we walk out of your door.