OUR CORE

PLUMBING

SERVICES
Say goodbye to solutions that hardly work and say hello to satisfying results from Hardy Plumbing!
Emergency Plumbing
Don't let flooding rain on your parade – trust our pump service!
Residential Plumbing
From repairs to installations – we master your tankless water heater needs!
Drain Cleaning
Noticed your drain's losing its pace? Restore it with our meticulous cleaning.
Water Heater
Say goodbye to cold showers with our affordable water heater service!
Water Softeners
Transform your water quality with our premier water softener care.
Water Filtration
Say goodbye to contaminants and hello to refreshing water – Choose Us!
Hardy Plumbing
Proudly providing for plumbing needs in Towson, MD
At Hardy Plumbing, our mission is to deliver exceptional plumbing services whether it's a small leak or a big emergency. We waste no time. We charge honest rates. We put ourselves in your shoes and assess every project with your comfort and satisfaction in mind.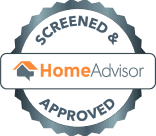 Screened & Approved by HomeAdvisor
Best of HomeAdvisor Award Winner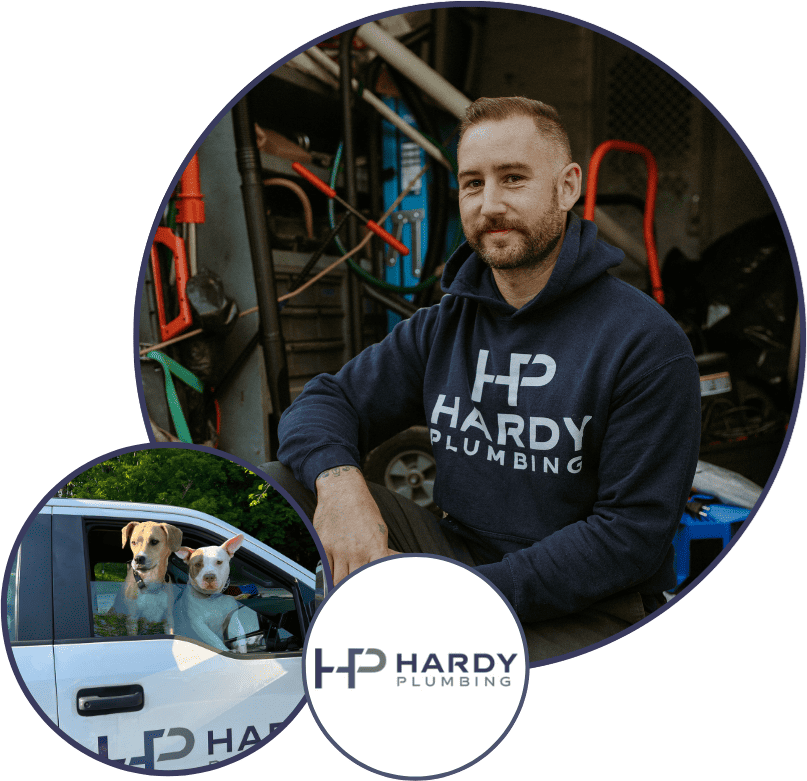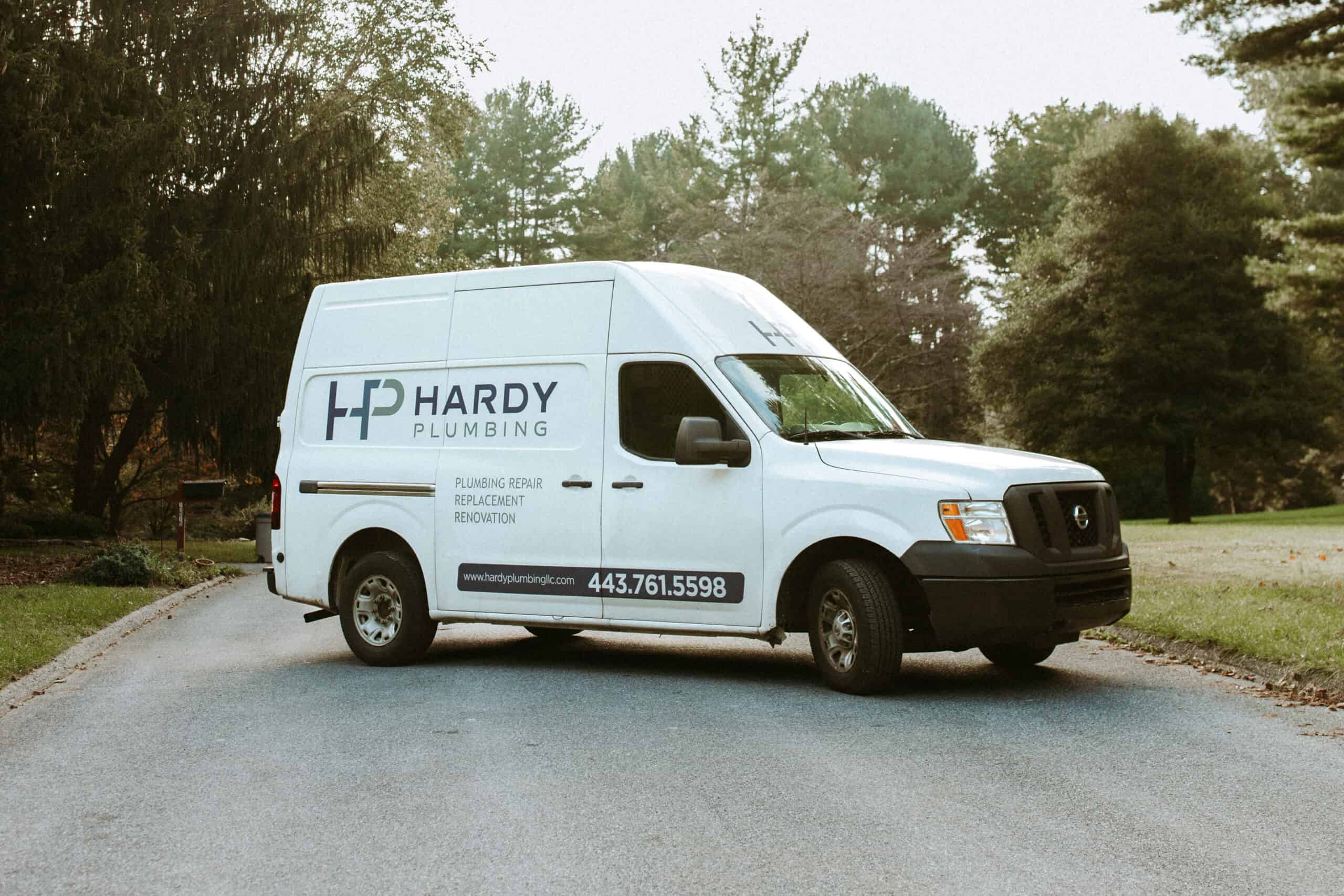 Need a Hard-Working Team For Your Plumbing Needs?
The Journey To Becoming Hardy Plumbing
With over 15 years in both emergency and residential plumbing, Justin Perkins is no stranger to the industry. He honed his craft under the guidance of his uncles, Lee and Terry Hardy—both esteemed Master Plumbers in Towson, MD—before securing his own Master license.
During his time in the field, Justin saw a lot of folks getting the short end of the stick in residential plumbing. Some companies were racing through jobs, cutting corners, and promising stuff they couldn't deliver. That didn't sit right with him. So, he thought, "Why not do it better?" And that's how Hardy Plumbing was born—a place where honesty and integrity aren't just words, but a way of doing business.
Need Immediate Help With Your
Plumbing Emergency?
With Hardy Plumbing, you can rest easy knowing that you are our top priority and we'll come in to prevent any further damage from happening to your property. You won't have to worry about bloated prices either because we'll nip the problem in the bud, ensuring that you're paying only for what is needed, and you can go back to relaxing in your home in no time.
Our job's done only when your comfort and peace of mind are restored. We want you to be smiling again the moment we walk out of your door.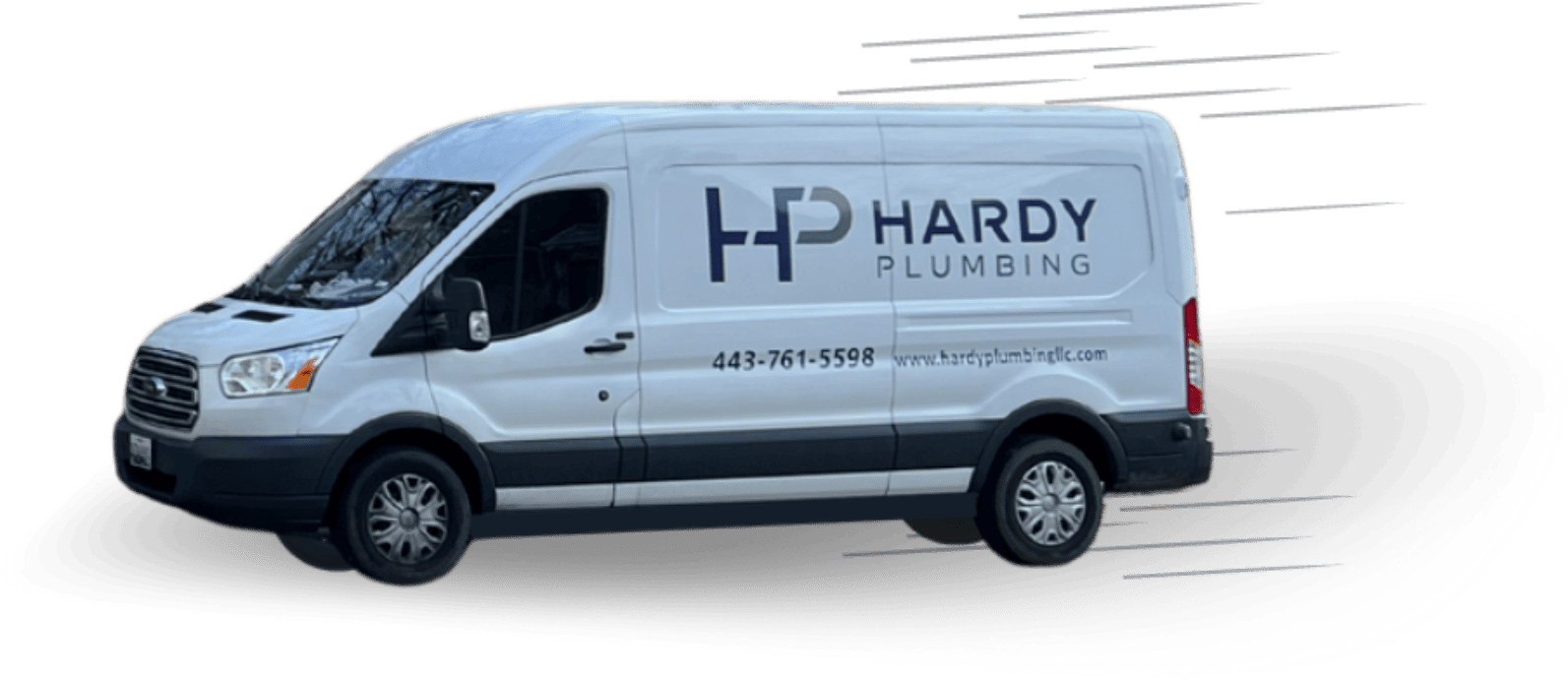 Looking For A Local Plumber In Towson, MD Contact Us Now!
SAME DAY SERVICE
Delivering prompt same-day solutions, because your time and comfort matter most.
TOP-RATED PLUMBERS
Read about what we can do straight from our customers' rave reviews!
FLEXIBLE SCHEDULING
We align with your schedule, ensuring convenience and reliability.
LOCALLY OWNED & OPERATED
Proudly local and deeply committed to serving our community's needs.